Study from the best internationally recognised universities in India & Abroad
Faithful Edu Trust started in the year 1990 is the pioneer education consultancy for national and overseas education consultancy services. We offer a trust worthy services for all candidates wanting to redefine their higher studies.
We offer a one-stop solution for aspirants looking for higher education. We have decades of expertise service and networking with premier top colleges and universities to provide the best options in the education field. Our objective is to provide our students with the highest quality personalized service, to ensure they enjoy a stress-free and successful admission process.
OUR VISION
We empower students for their brighter future. We perform a detailed and comprehensive analysis of the attributes and expertise possessed by the candidate and then provide them with the best and suitable career advice. Helping you to achieve your dream career is our primary objective.
HIGHLIGHTS
We strive to deliver quality and honesty and for us success is measured by the number of positive responses we get, and not by the bottom line.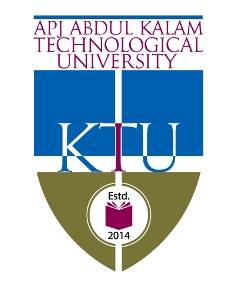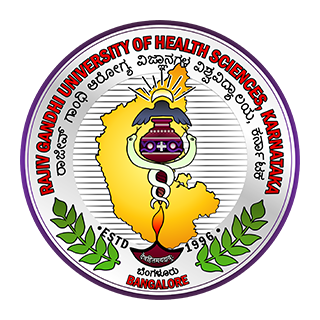 Universities

Scholarships
Global Partners

Affordable Fees
We are driven by a genuine commitment towards success of each of our student and our existence and growth revolves around their growth. Everyday we roll up our sleeves to ensure that you get the most hassle free and personalized experience at such a compelling decision making time!
Taji Devasia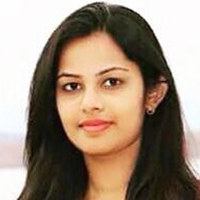 When it comes to education especially when there are so many streams. I recommend you to join Faithful. The Managing Trustee was so helpful in providing me with the best options according to my calibre. Thank You very much
REVATHY VYASAN
Bio Medical Engineer – Anna University now working in USA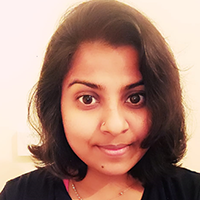 The Faithful team had been super helpful making me understand the whole study process and do's and don't of it. I will always be grateful to them and recommend others to consult Faithful for better education.
FEMINA PINTO
B Sc Nurse – N T R Medical University - now working in UK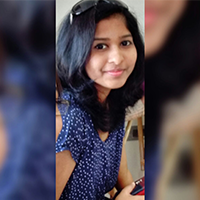 It was a great experience to get a service from Faithful Education Trust and I am impressed with the professional dealing of staff. Helped me a lot during my admission processing. I would like to thank them and all Faithful Team. I wish all success in future.
Dr. TEENA
MBBS - Mahathma Gandhi Medical College, Pondicherry – Now working in N S Hospital, Kollam
I would like to say a big Thanks to the entire Faithful Team for their support in making my dreams true. The prompt response and transparent communication by the staff is very much appreciated. They are reliable and responsible and it was a pleasure to have them for the support. I will always recommend Faithful to other students as well.
DR. NIKHIL
MBBS – AFIH (Working at Apollo Hospital Group, Chennai)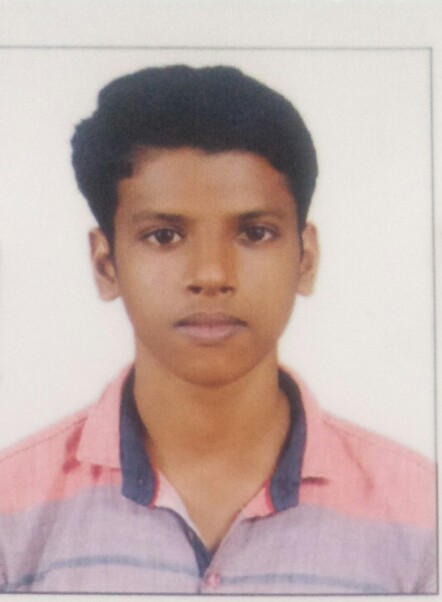 Faithful provided an excellent service. I am fully satisfied with it.
ABIN ANZAR
B.Sc Cardio Vascular Technology - Srinivas Medical College, Manglore ( Srinivas university )
I am very satisfied with the support and help that i received from the advisors and other representatives of Faithful. I am thankful to them for all their suggestions with regard to the college and programme that i have taken up. Thank You Faithful !
ALVIN ALEX
BSc Radiology and Imaging Technology-Dhanalakshmi Srinivasan medical College, Trichy( Dr MGR Medical University )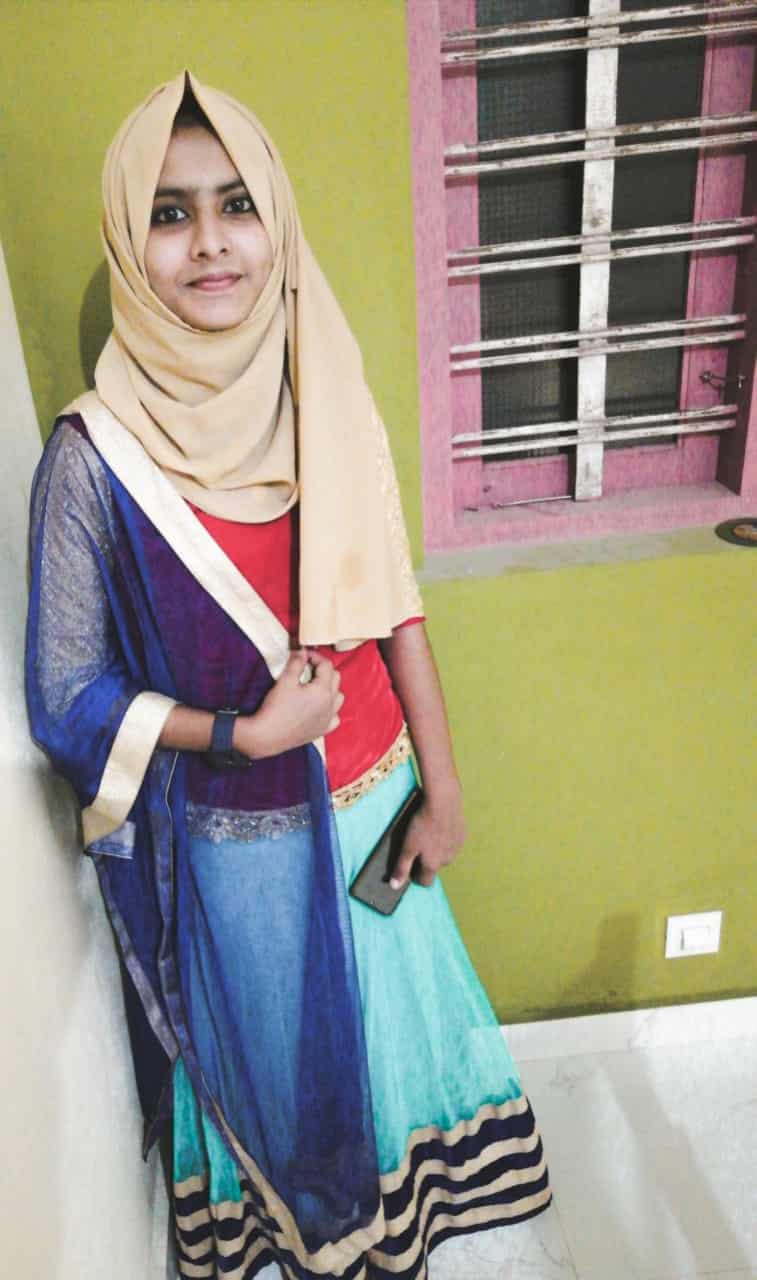 I am Fathima. Very much satisfied with all the services provided by Faithful. No remarks. I will surely recommend faithful to my friends and relatives. Thank you for your concerns.
FATHIMA. F
B Sc Physician Assistant - Glanis Institute of Medical Science, Madurai ( Dr. MGR Medical university)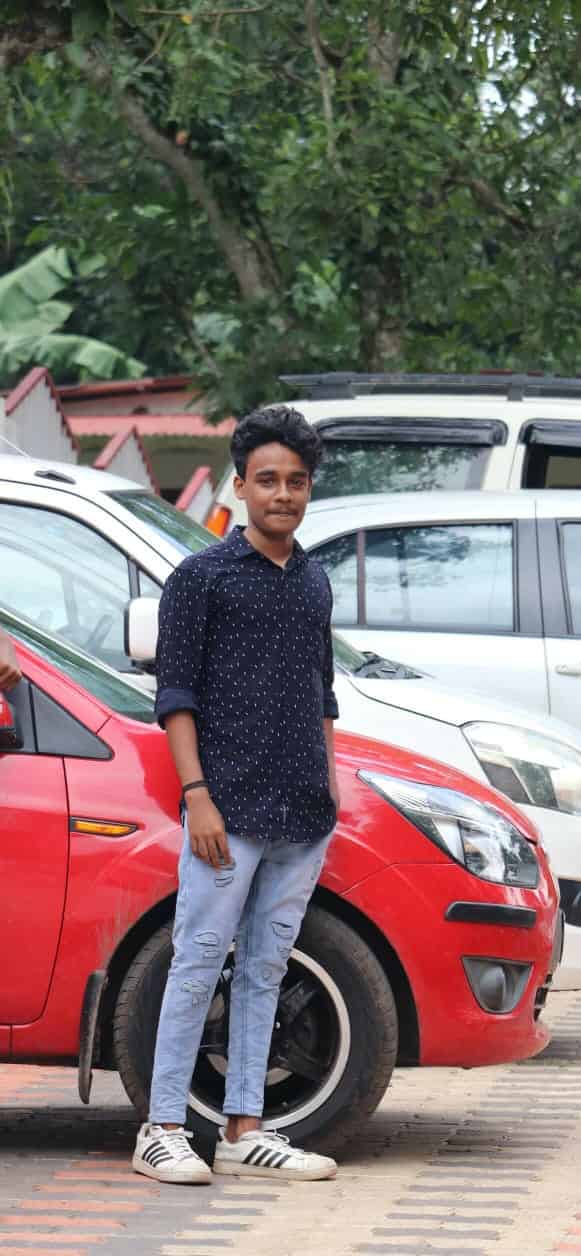 I would like to extend my heartily thankyou to all the people who helped me in faithful for getting my admission. All your communications and dealing were good and awesome. Thank you all !
SANGEETH SANTHOSH
Bachelor of Physiotherapy- Srinivas Medical College, Mangalore ( Rajiv Gandhi University )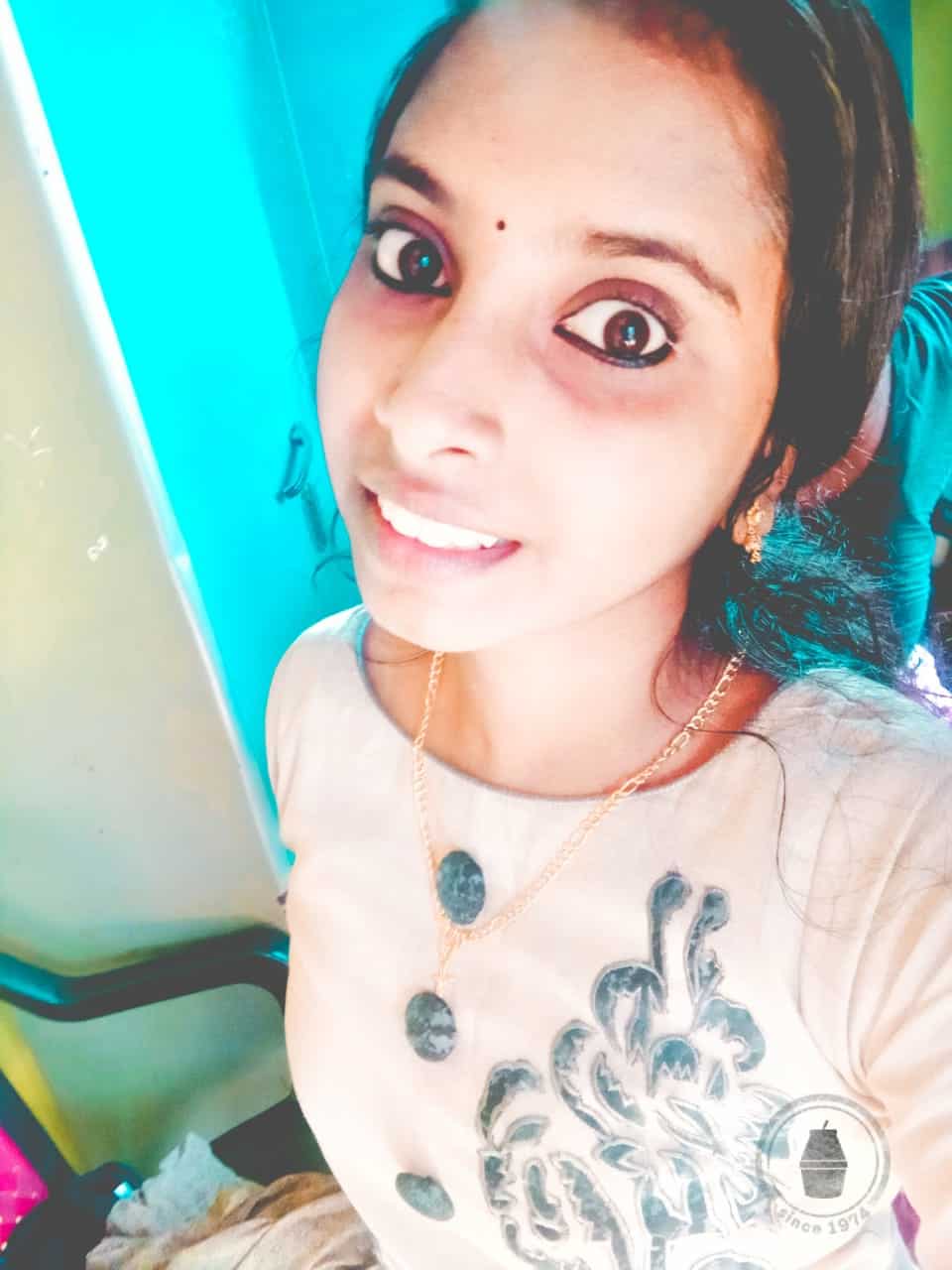 The services provided by the agency was excellent. the counsellers had given me all the necessary information which was required and supported me throughout . Wish Faithful all the best wishes. Thank You
SERIN STEPHEN
B Sc Dialysis Technology - Dhanalakshmi Srinivasan Medical college, Trichy ( Dr. MGR Medical University )
Faithful was excellent throughout my application process . I used to get proper information's on time from them and all my queries had been handled well. I am very happy with the services they provided. Thank you all for your support and guidance.
T. S. SREEBU
B Sc Physician Assistant - Glanis Institute of Medical Science, Madurai ( Dr. MGR Medical university )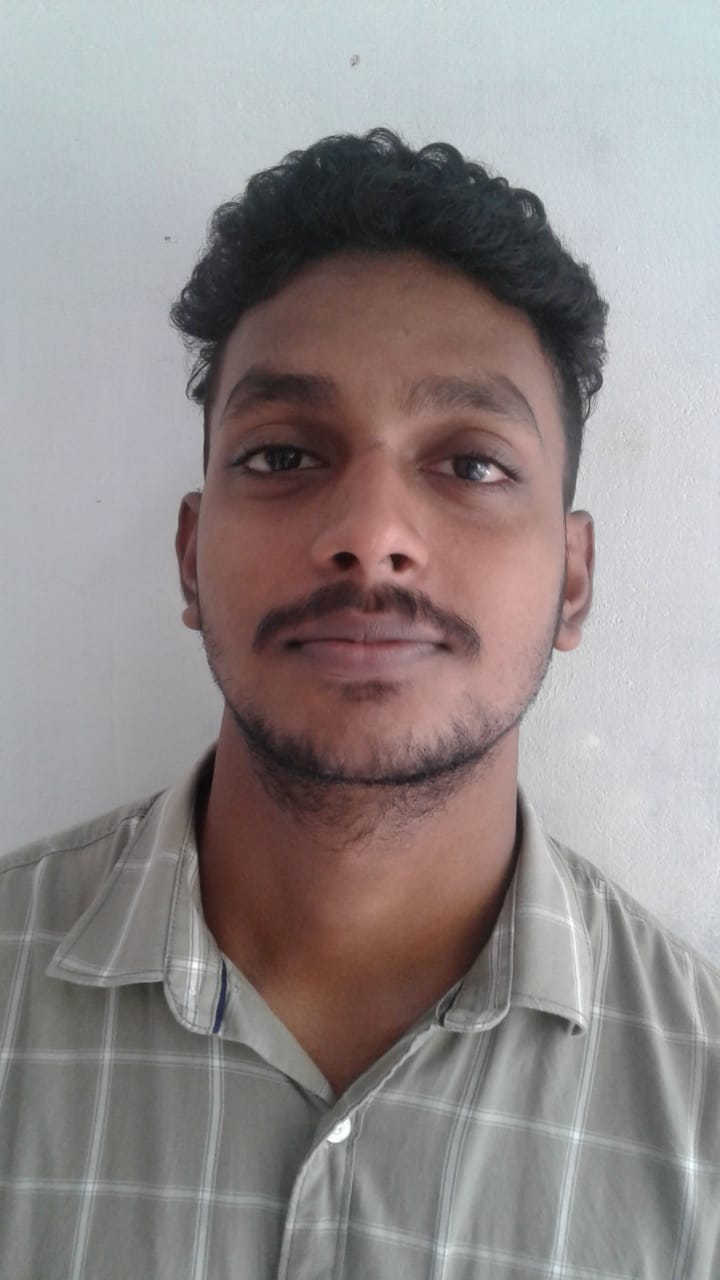 It is really pleasure to write Faithful's services and their councellors. They are really helpful . I appreciate their services and I am thank ful for the same.
VAISHAK ARAVIND .S
B.Tech Agriculture Engineering - Dhanalakshmi Sreenivasan Institute of Research and Technology, Perambanalur ( Anna Unniversity )